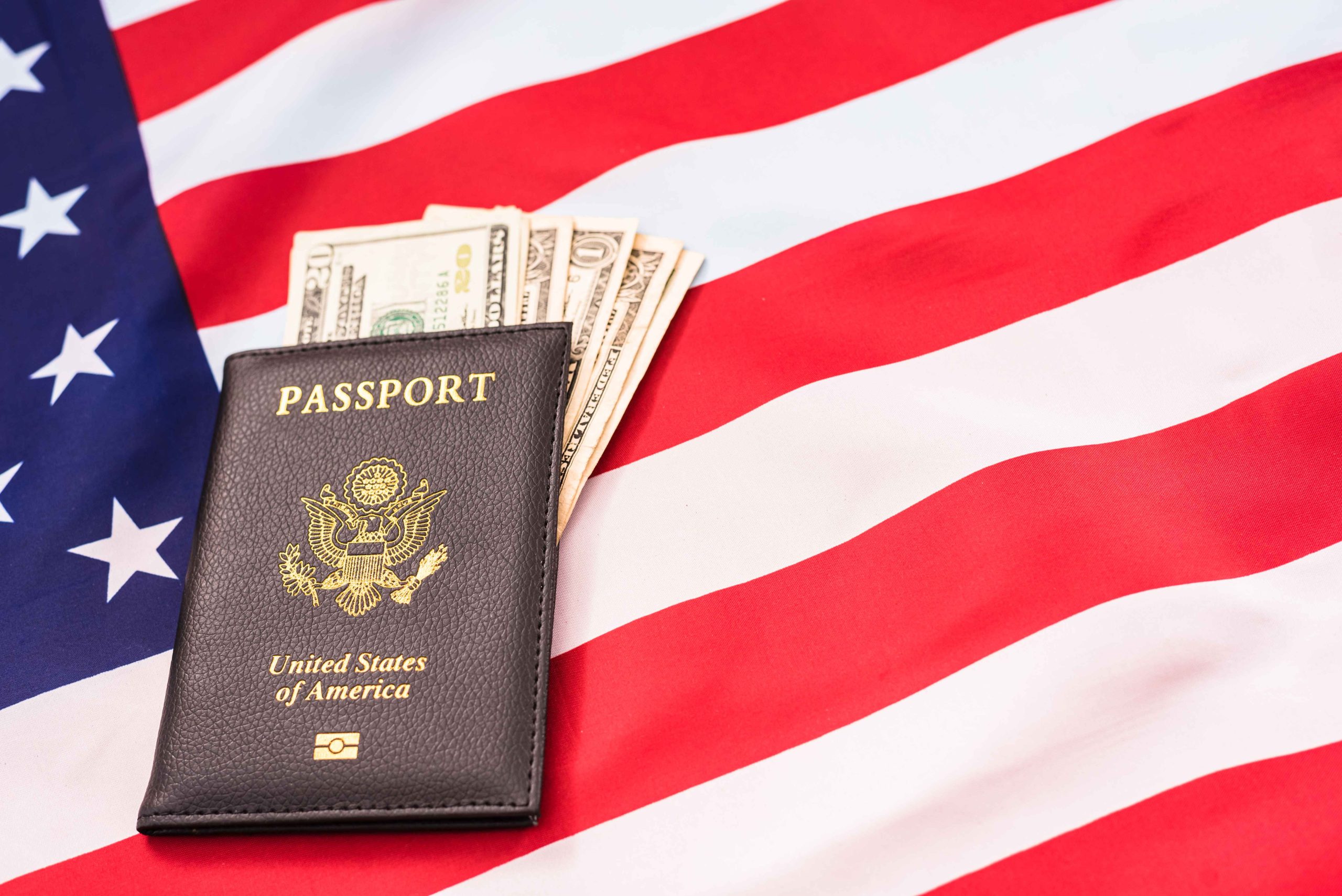 H1B Visa Processing Time & Duration- Tracy Immigration Services in CA
H-1B visa, In the Tracy of California, you can find various immigration law firms and services that may offer assistance with H-1B visas and other immigration-related matters. When looking for immigration services, it's essential to choose a reputable and experienced firm that specializes in immigration law and has a proven track record of successfully handling H-1B visa cases.
The processing time and duration for H-1B visas can vary depending on several factors, including the current workload at the U.S. Citizenship and Immigration Services (USCIS), the service center processing the application, and any additional circumstances that may affect the case. Here are some key points to consider regarding H-1B visa processing time and duration:
Regular Processing Time:
Under normal circumstances, the processing time for an H-1B visa petition can take several months. It typically involves several steps, including the submission of the Labor Condition Application (LCA) to the Department of Labor and the H-1B petition to the USCIS. Employers can expect to wait for a decision from the USCIS within a few months from the time of submission.
Premium Processing:
Employers have the option to use premium processing for H-1B petitions, which significantly reduces the processing time. With premium processing, USCIS is required to make a decision on the H-1B petition within 15 calendar days. However, there is an additional fee associated with premium processing.
Cap-Subject vs. Cap-Exempt Petitions:
H-1B visas are subject to an annual numerical cap. For cap-subject petitions, which are subject to the annual cap, the filing period usually opens on April 1st of each year, and USCIS starts processing them shortly after. The actual start date of employment for cap-subject H-1B beneficiaries is typically October 1st of the same year. Cap-exempt petitions, on the other hand, can be filed at any time, and they are not subject to the annual numerical cap.
Premium Processing Suspension:
USCIS may suspend premium processing for H-1B petitions during certain periods, such as the initial filing window (April 1 to April 30) or when there is a high volume of petitions. During such times, only regular processing may be available.
Consular Processing:
After USCIS approves the H-1B petition if the beneficiary is outside the United States, they will need to attend a visa interview at a U.S. consulate or embassy in their home country. The time it takes to schedule an interview and process the visa can vary depending on the consulate's workload and individual circumstances.
Duration of H-1B Visa:
The H-1B visa is typically granted for an initial period of up to three years. Extensions may be granted for up to three additional years, allowing a total stay of up to six years in H-1B status.
It's essential for employers and prospective H-1B workers to plan ahead and submit their petitions well in advance, considering the typical processing times and any potential delays. For the most current and accurate information on H-1B visa processing times, applicants should refer to the USCIS website or consult with an immigration attorney.
H1b Visa- Tracy Immigration Services in CA
When searching for immigration services in a specific location like Tracy, CA, I recommend using online search engines and directories to find relevant service providers. Additionally, consider the following steps:
Online Search:
Look for immigration law firms or services in Tracy, CA, using search engines like Google. You can use keywords like "immigration services Tracy CA," "immigration lawyer Tracy CA," or "H-1B visa services Tracy CA."
Check Reviews and Testimonials:
Once you find potential immigration service providers, check their websites for reviews and testimonials from previous clients. This can give you an idea of their reputation and the quality of their services.
Verify Credentials:
Ensure that any immigration law firm or attorney you consider is licensed and in good standing with the California State Bar Association.
Free Consultations:
Many immigration service providers offer free initial consultations. Consider scheduling consultations with a few firms to discuss your specific immigration needs and get a sense of how they can assist you.
Ask for Recommendations:
If you know someone in the area who has utilized immigration services, consider asking for recommendations and feedback.
Please remember that immigration laws and regulations are subject to change, and it's essential to work with a qualified and experienced immigration attorney or firm to navigate the complexities of the immigration process accurately.
Always verify the latest information and consult with an immigration professional to ensure that your specific immigration needs are met in compliance with current laws and regulations.
TALK TO US